What Does Liability Insurance Cover?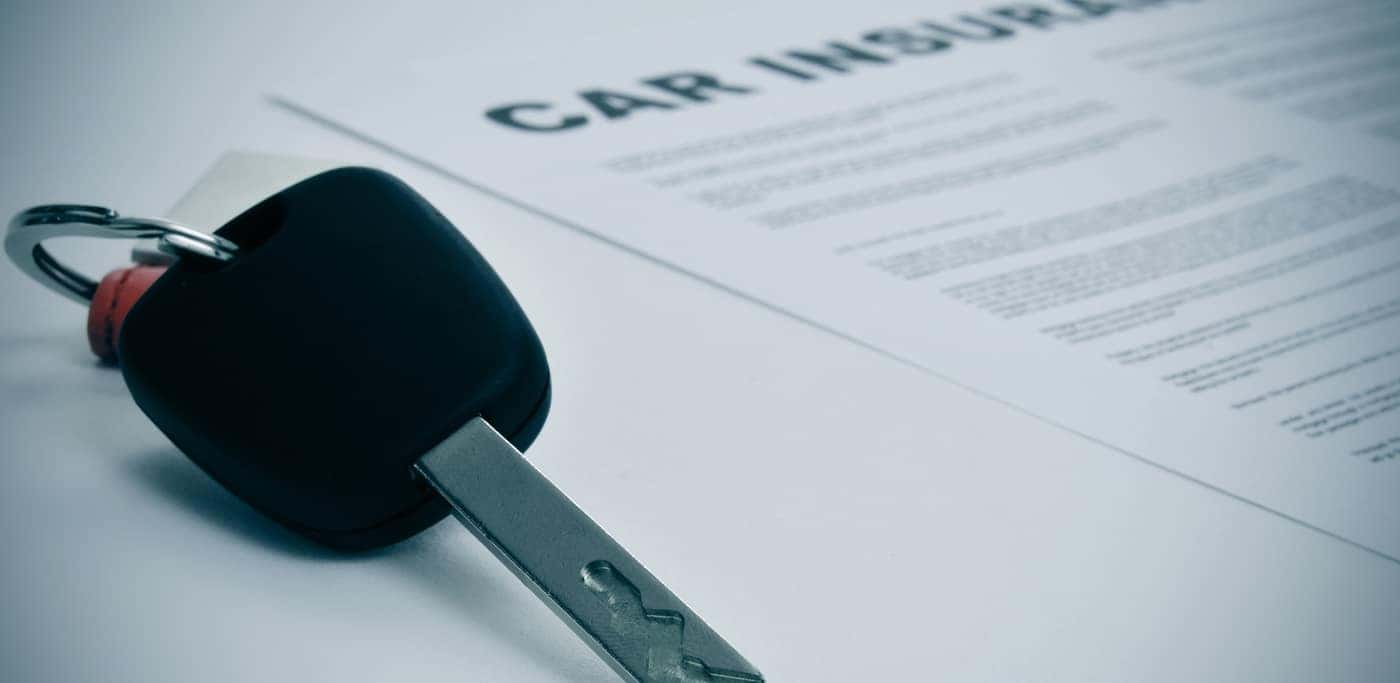 Accidents happen, even in Freehold. That's a fact of life. If it happens to you, you want to be covered. And that's especially true if you're found at fault. You would then be responsible for the other driver's medical expenses and property damages. Most of us don't have tens of thousands of dollars lying around to pay for something like that. That's where liability insurance comes in. What does liability insurance cover? How does liability insurance work? What does liability coverage pay for? We've got answers to all of those questions for you below. Let's start with an auto liability insurance definition.
Auto Liability Insurance: Definition
What liability insurance covers is the other driver's expenses in the event that you are in an accident and are found at fault. Every state requires that drivers be covered by liability insurance. That's a good thing, and a protection for all of us. After all, you wouldn't want to find out that the driver that just crashed into your new Lexus can't pay your expenses. But since everyone is required to carry liability insurance, we shouldn't have to worry about that. That's how liability insurance works. Make sure your insurance is up-to-date–you don't want to be caught driving around Holmdel without insurance!
What Does Liability Coverage Pay for?
While the auto liability insurance definition provides a general description of this coverage, it doesn't really explain what auto liability coverage pays for. What liability insurance covers is defined by the type of coverage. There are two types of liability coverage, and most states require both.
Bodily Injury – What this type of liability coverage pays for is medical expenses incurred by the other driver and their passengers in the event you are in an accident and found at fault.
Property Damage – This coverage pays for damages to the other party's property, like their car, when that damage is caused by an accident where you were found at fault.
How Does Liability Insurance Work?
When you find yourself at an accident, exchange insurance information with the other driver, regardless of who you believe is at fault. The insurance companies will work out who is at fault and how much liability falls on each party, then distribute the claim accordingly. If either party is not satisfied with this conclusion, they may take it to court. This is one of the reasons you should never admit fault at the time of the accident.
Important Notes About Liability Insurance
Here are some things you should know if you find yourself in an accident while driving along Colts Neck area roads.
Your liability coverage does not cover your medical expenses or property damage. You will need additional coverage for that.
The minimum amount of liability coverage required by state law may not be enough in the event you are in an accident. For example, if you've bought $50,000 worth of coverage but cause $70,000 worth of damage in an accident, you may be held responsible for the remaining $20,000.
Stop by Ray Catena Lexus of Freehold and Check Out Our New Lexus Vehicles
Have you been thinking about buying a new Lexus? We make it easy for you. You can even apply for financing online. We're just a short drive away from Old Bridge, so drop by, compare our models online like the Lexus RX 350 vs. Acura MDX, or contact us today!
More from Ray Catena Lexus of Freehold
There are two engines available at different Lexus NX trim levels, and the availability of both FWD and AWD for you to choose from. The Ray Catena Lexus of Freehold team is happy to get Colts Neck drivers the SUV they hope for, and even more excited to show you the benefits you can get with the Lexus NX…

The 2022 Lexus NX release date is slated for the fall. While you wait for it to hit the lot at Ray Catena Lexus of Freehold, take a moment to read our overview of currently published all-new Lexus NX info, including the 2022 Lexus NX specs. Then, explore our current inventory of Lexus NX models and book some…

The 2021 Lexus NX is a fantastic luxury SUV. It provides Holmdel drivers with a head-turning design, incredible performance specifications, and premium interior experience. With so much to offer, it's easy to see why the Lexus NX is a popular choice for many car buyers. There's a lot to love about the new Lexus…