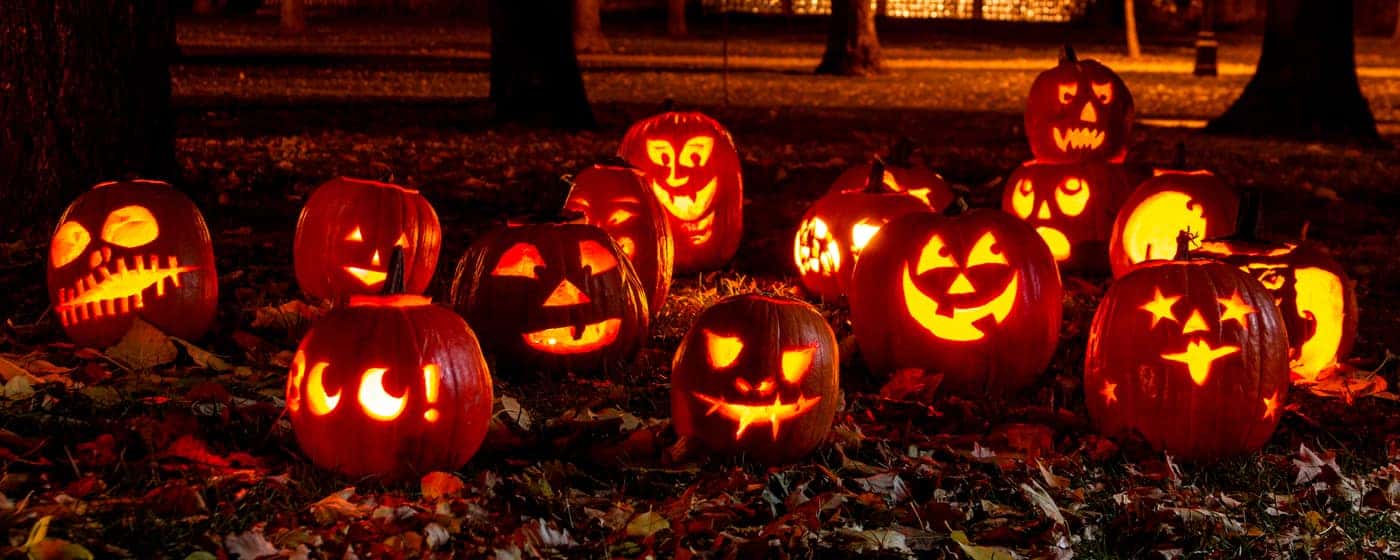 Since the days of the legend of the Jersey Devil, there's been no shortage of spooky, scary Halloween attractions in NJ. After shopping around for a costume, take a look at some of our favorite Halloween events, easily accessible from Holmdel and Old Bridge.
Brighton Asylum, Passaic
A former asylum that was abandoned for over 60 years, Brighton Asylum might be the scariest haunted house in NJ. The Today Show named it the scariest place on Earth, so it's well worth a visit from Colts Neck. The compound includes haunted houses, paranormal tours, escape rooms, and Halloween events throughout the spooky season that aren't for the faint of heart, making it one of the best haunted attractions in NJ.
Scary Rotten Farms, Brick Township
A carnival owner sells his soul to the devil. Your childhood fairy tales take a terrifying turn. A post-apocalyptic community is struck by a killer plague. Visit these horrific worlds at Scary Rotten Farms, one of the best haunted houses in NJ. So scary that no one under age 13 is allowed to visit.
V&V Adventure Farm, Shamong
If you're looking for the Jersey Devil, bring a flashlight and start in the ten-acre corn maze at V&V Adventure Farm. He likes to lurk in there with zombies and clowns. If that sounds like too much, you can also take a leisurely daytime walk through the corn maze. V&V Adventure Farm is perfect for kids and grown-up thrill-seekers, with daytime pumpkin-picking hayrides, and nighttime zombie invasion shoot-out hayrides. They provide s'mores kits and the bonfire to top off the night.
C. Casola Farms, Marlboro
Located just outside Freehold, C. Casola Farms in Marlboro features five thrilling Halloween events: a haunted hayride, 3D haunted barn, haunted trail, living maze, and zombie paintball from a military truck with mounted paintball guns.
Buying a Car Isn't Scary With Ray Catena Lexus of Freehold
Whether need a high-performance Lexus GS 350 F Sport to get to stylishly arrive at a Halloween party in NJ, , or the fuel-efficient luxury of a Lexus RX Hybrid to get to Halloween events in NJ, stop by Ray Catena Lexus of Freehold on highway 9 in Freehold.